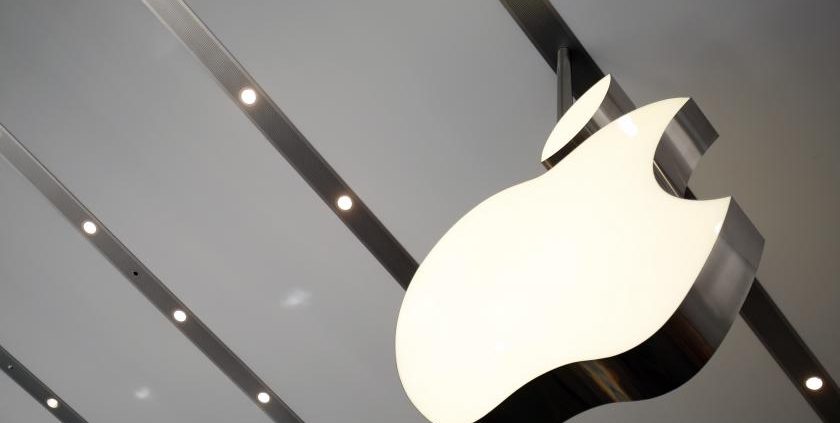 Each year, we spend months agonising over any rumbling in the supply chain, scanning multiple sources for news/leaks/rumours, and tapping every possible source with even vague knowledge about the iPhone. In the end, we have an incomplete picture that takes shape once Tim Cook walks on a Bay Area stage.
Based on what we've seen so far in the rumour mill, this concept art seems to be the best we have to go on at the moment.
Designer Imran Taylor recently brought the rumours to life with the first legitimate-looking concept art based on what we know — or think we know — so far. Imran's concept drops the home button and adds a secondary touchscreen with a TouchID fingerprint scanner. The bottom bar, much like Mac's Touch Bar, dynamically adjusts based on the app you're using at the time.
This could be what finally brings gestures to Apple's smartphone line.
Imran's artwork also included rumours we're hearing about wireless charging and a Smart Connector in the rear of the device. The latter would provide extendability options such as clip-on keyboards and other accessories without requiring a use of the Lightning port. Granted, you're probably not going to be using a keyboard on your iPhone, but the ability to use additional accessories without requiring the Lightning port, or a handful of dongles, seems plausible.
The last bit of note involves rumours surrounding the camera. The concept art details a slight movement of the secondary rear-camera that sees it positioned just below the wide angle lens. Such a move would allow Apple to dive into the augmented reality space by giving users the power to create parallax photos and perhaps offer 3D facial recognition.
For now, though, these are just rumours and some really impressive concept art.
Source: The Next Web
http://wp.freedomofcreation.co.uk/proshopsv2/wp-content/uploads/sites/84/2017/01/apple-logo.jpg
547
840
Beth Southern
http://wp.freedomofcreation.co.uk/proshopsv2/wp-content/uploads/sites/84/2015/11/pro-shops-logo-web.png
Beth Southern
2017-02-06 15:59:42
2017-02-06 16:01:09
Could This Be The New iPhone 8?